We have the experience, expertise, and equipment to design, prep and pave a parking lot of any size.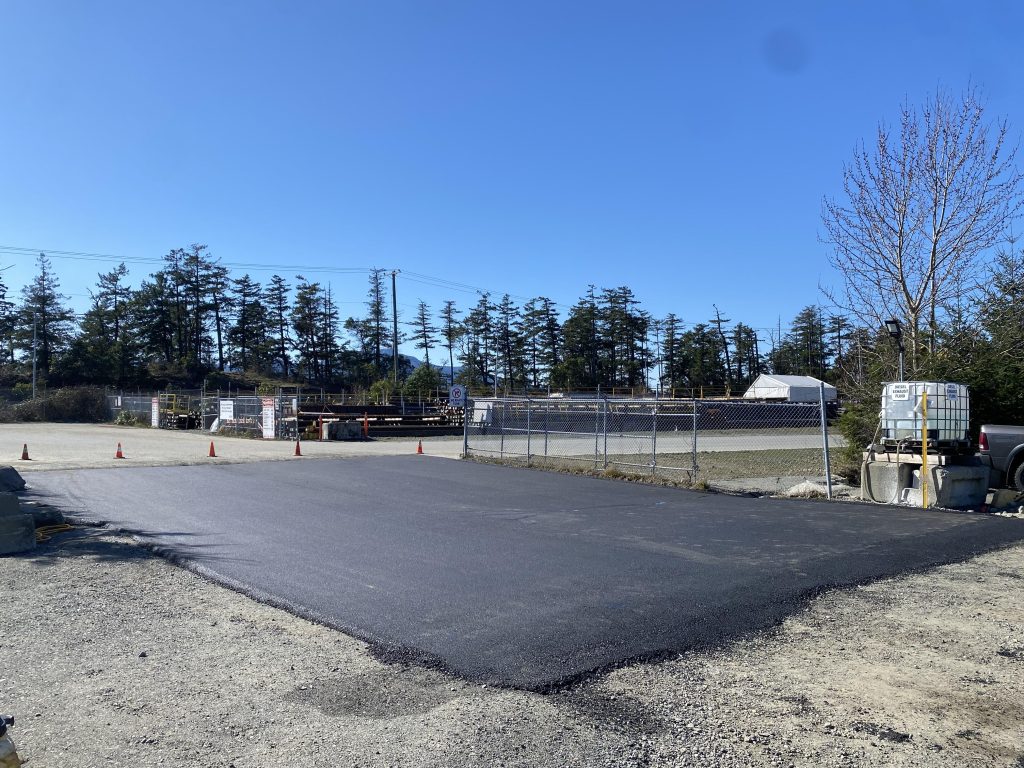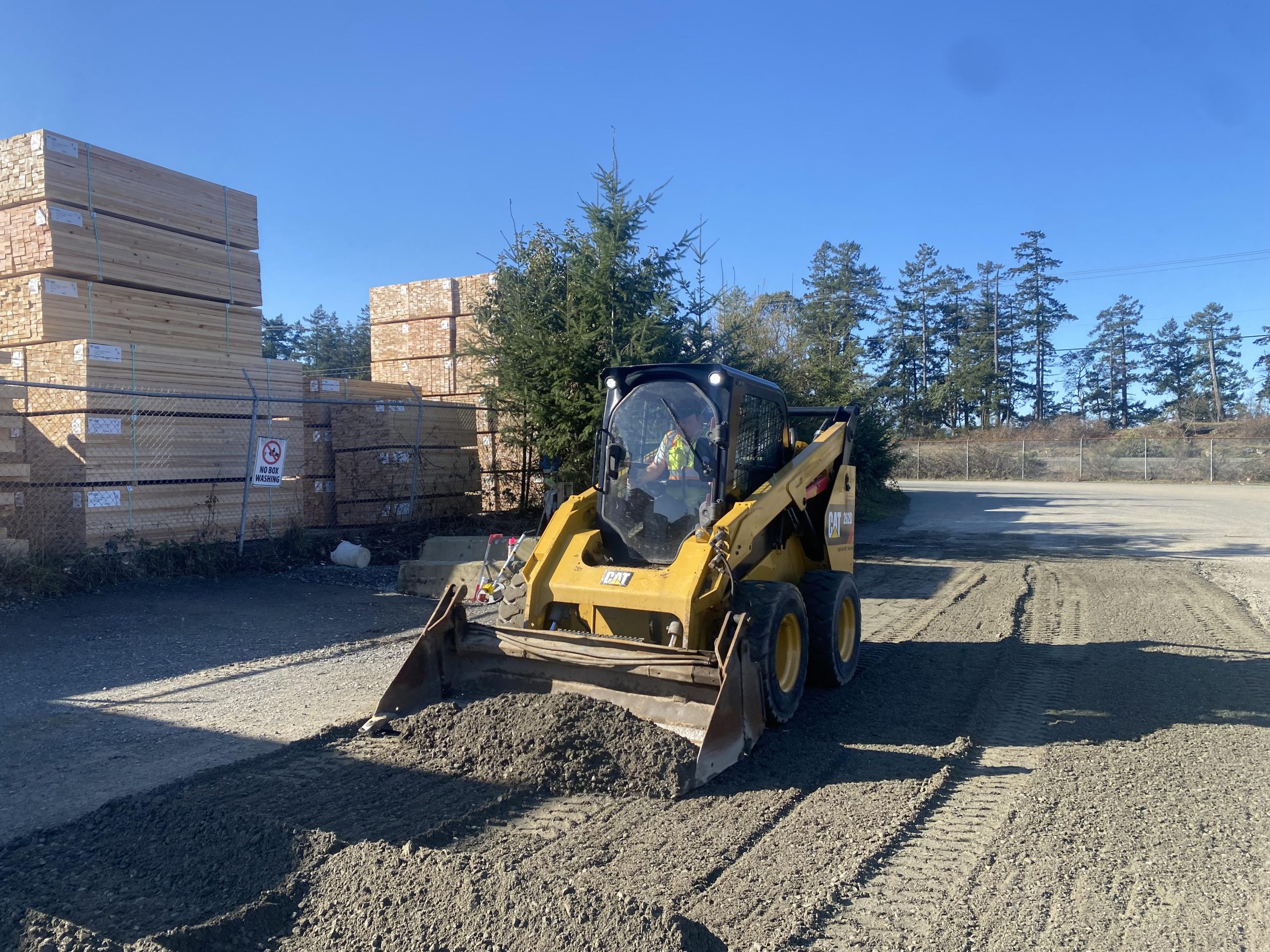 Parking lots built to Last.
Mid-Island Paving's workmanship and dedication to quality assures you many years of satisfaction with your parking lot. Trained professionals and qualified construction estimators are ready to work with you to plan an attractive, durable lot, built to last.
Our Mark Of Quality Withstands The Test Of Time
Our experienced design and quality control specialists monitor and test product performance before, during and after construction to help ensure product consistency and minimal maintenance costs. Vehicle size and weight distribution are considered to ensure proper design and depth of base required. Our large cliental in all aspects of industrial, commercial and residential reflect our continued commitment to quality.