Servicing The Mid-Island With High quality Paving Services For Over 20 Years
Custom paving solutions for over 20 years.
We here at Mid-Island Paving believe that not only is a commitment to our customers important, but that making sure that the driveway or lot we create will last. With the care we put into each and every project, we have earned a reputation as a dedicated builder of asphalt driveways, parking lots, and more!
Our Most Popular Services
By far our most popular services are driveways, from prep to paved, and everything in between we will get your driveway looking brand new again!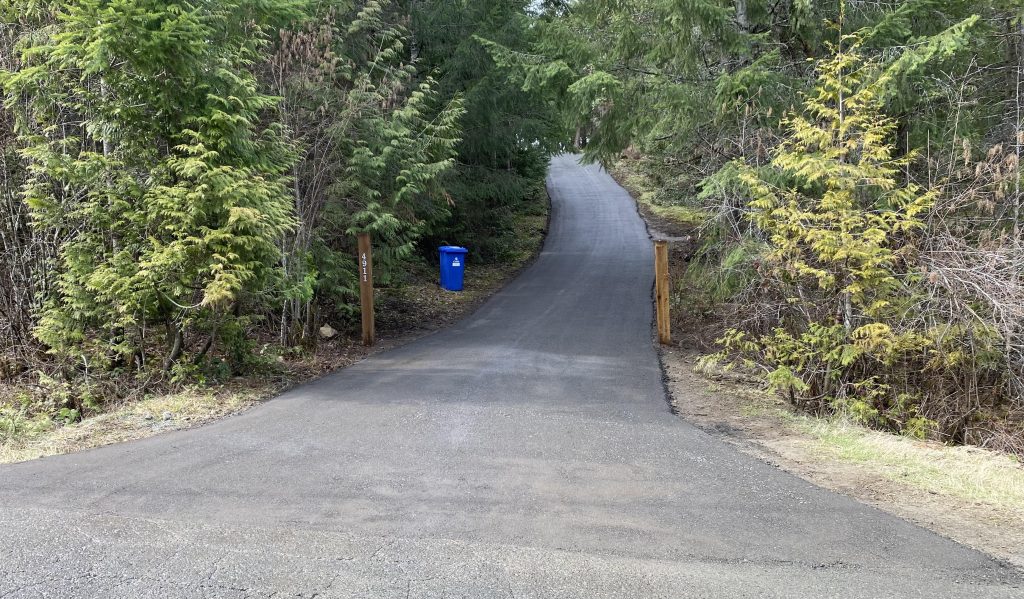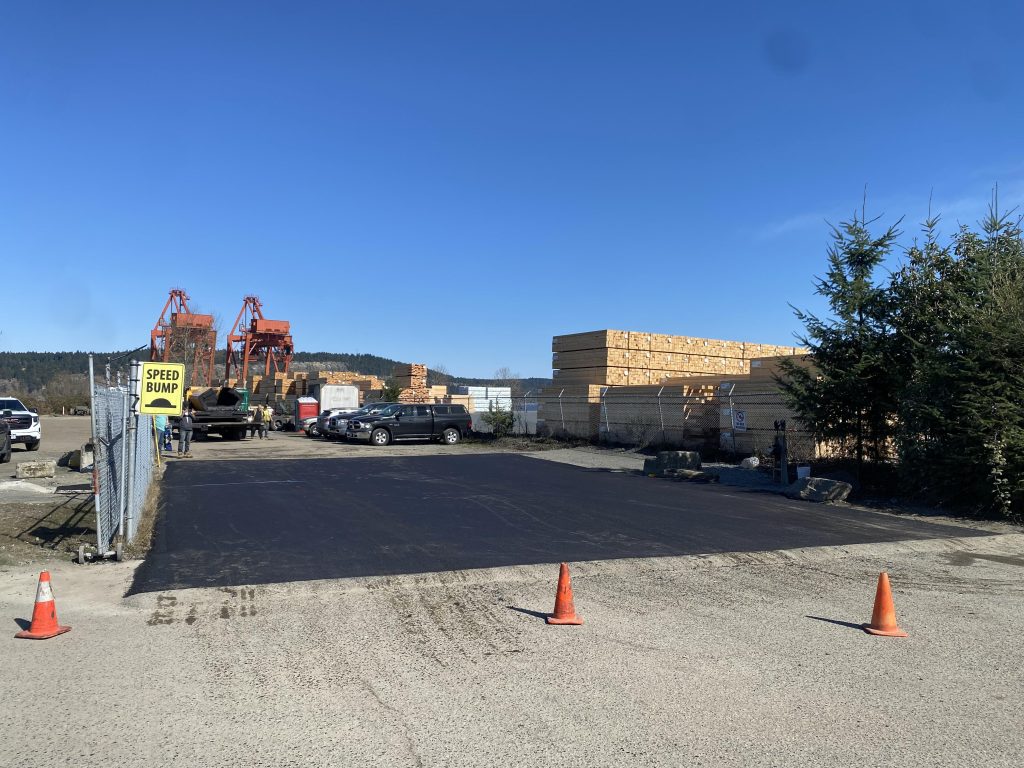 Another popular service of ours is parking lots, we come prepared with the proper equipment, and the knowledge to navigate any tricky areas regarding parking lot paving while also avoiding traffic and keeping a safe work area, this allows us to take on jobs of any size while maintaining quality and efficiency. 
Our Commitment To Excellence
Mid-Island Paving's projects are built the right way – from the ground up. Because what goes underneath is just as important as what goes on top. We ensure the proper design and depth of gravel under every asphalt covering, giving your driveway a long life and minimal maintenance.
While cutting corners may mean a cheaper product, Mid-Island Paving never compromises quality and value for the up-front cost.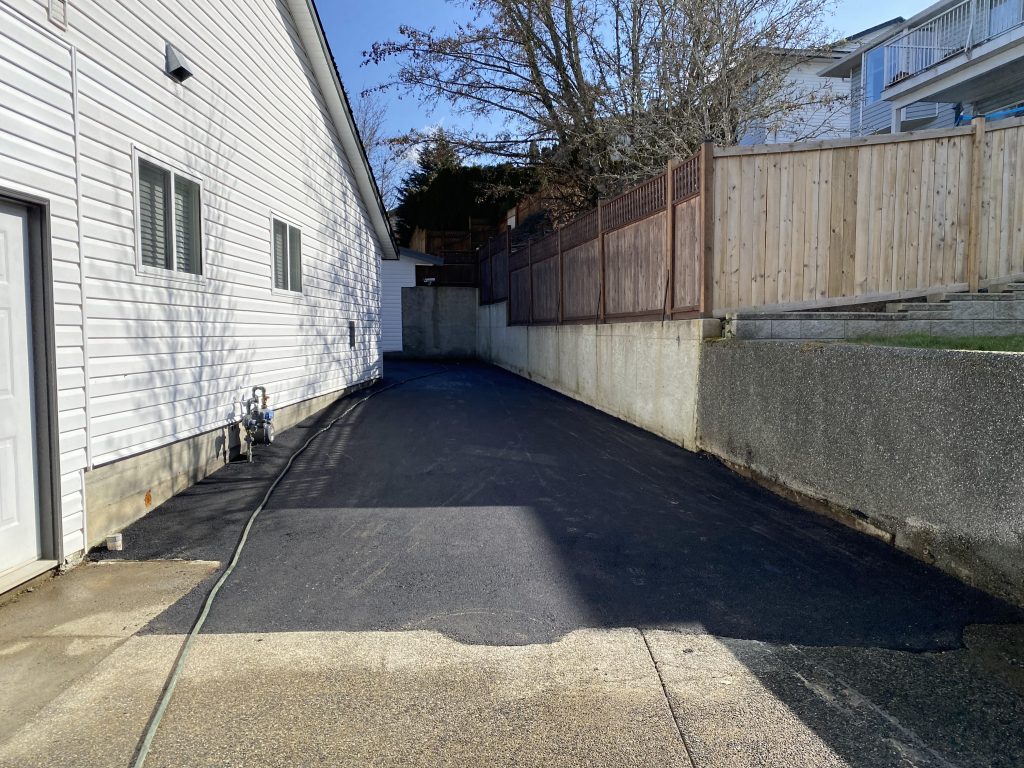 All reviews are taken from our google homepage
"Mid Island paving did a great job on my driveway which has is sloped and has a curve. Could't be happier. Don't waste your time reading other reviews, call them now!"
"Finally got around to get our parking lot re-done and we could not be more happy with Mid Island! Owner and his crew were absolute class acts to deal with. Professional service from a very experienced crew!"
"Ed is a trustworthy, personable, and organized owner of Mid Island Paving. He had a crew of 7 guys within a short period of time to do our driveway for half of the price of Duncan paving. They did an awesome job and we have received many compliments for our driveway."