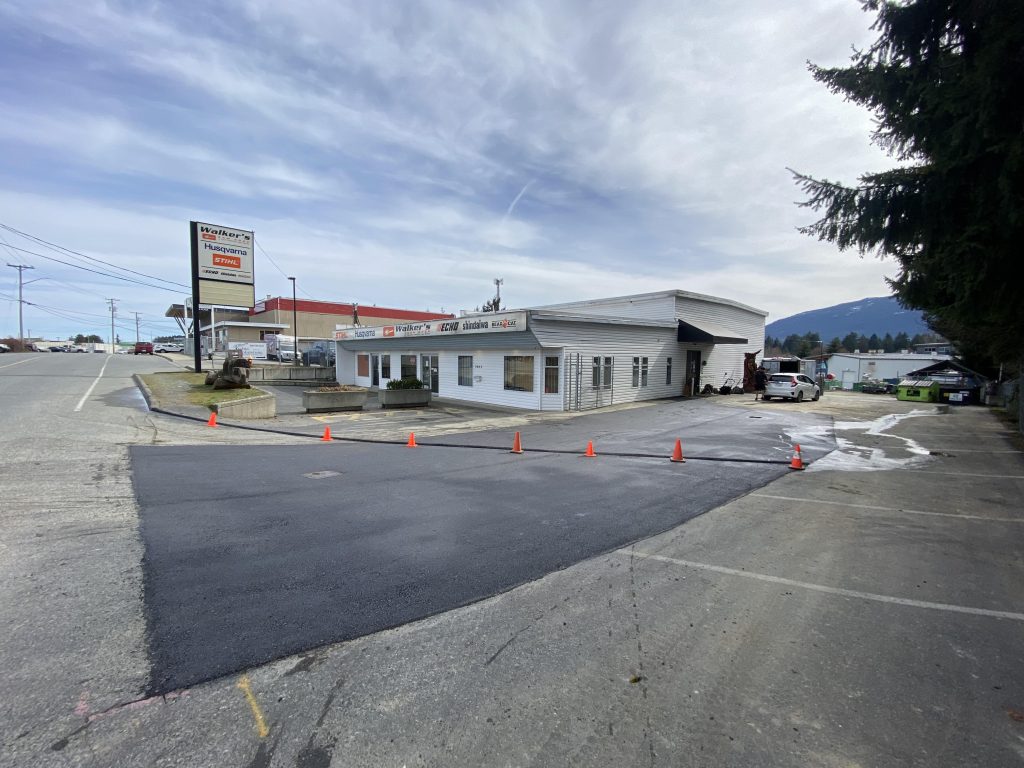 Our Customers are our number 1 Priority. Making sure they are happy with our service from start to finish is what we strive for!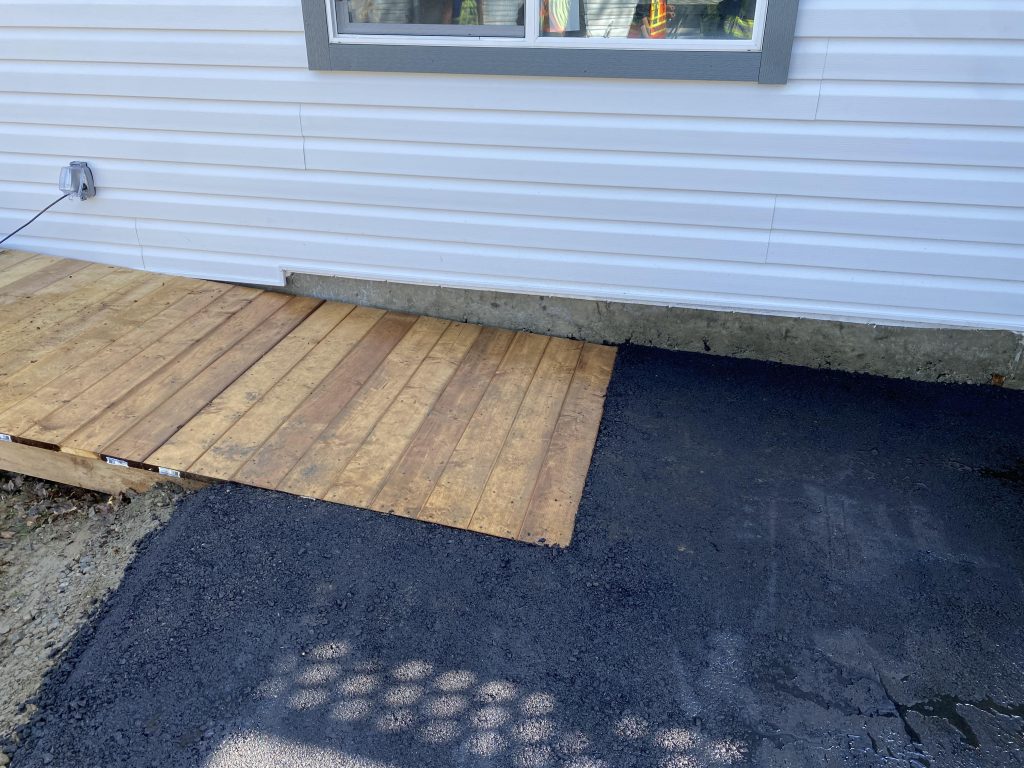 We take pride in the work we do, and have been doing so for over 2 decades! treating every driveway we work on as if it's our own.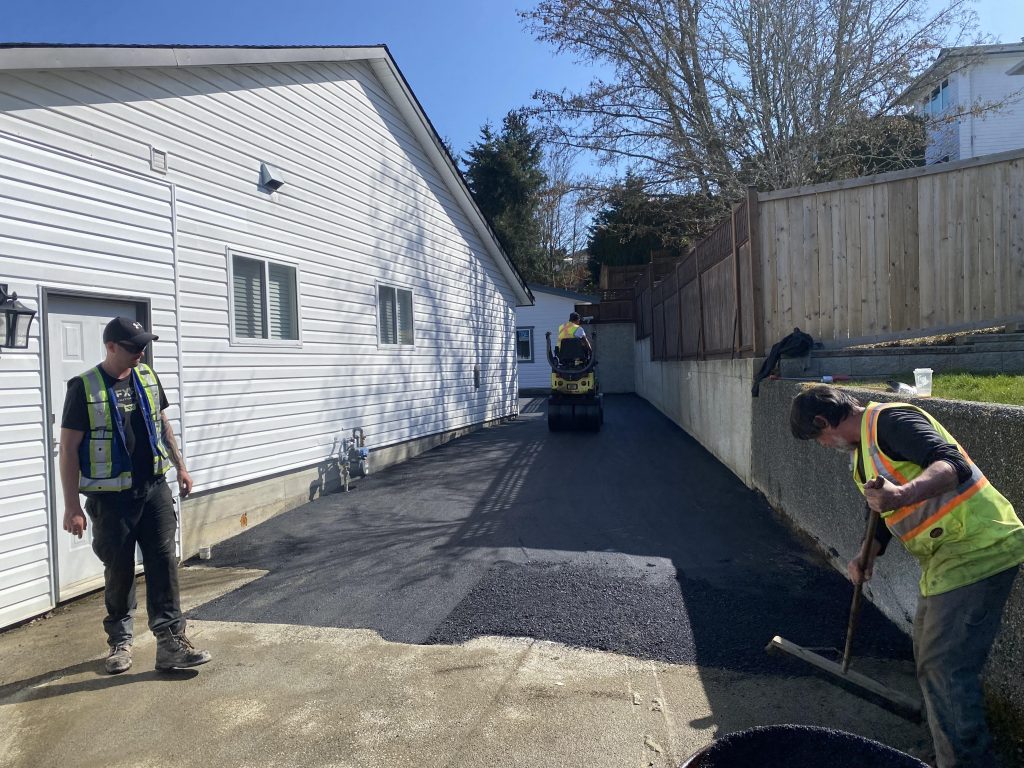 A great team is a key part of success in all things in life, which is why we have a core group of professional, well-trained, and highly experienced individuals on every one of our job sites.